Packaging Design for International Produce
History
GreenStripe was a fast-growing, East Coast, fresh produce marketer. Management knew there were design challenges with their literal "green stripe" logo. The brand logo design was generic, it didn't have a brand message and it was not positioned for growth.
New Brand Identity    |   Original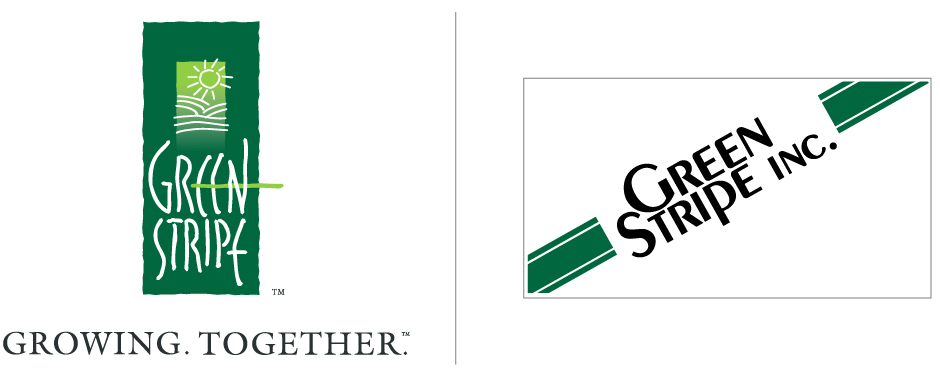 Strategy

CrossRoads Studios' Strategic Brand Analysis conducted throughout the U.S., Mexico and Chile indicated a strong need for category trust and stability. Throughout the analysis, numerous opportunities were discovered to strengthen the overall Green Stripe brand message and identity. As a result, CrossRoads Studios developed the essence statement, "Growing. Together." to represent the trust and partnership required between growers, buyers, partners and the client for mutual growth. The name was consolidated to GreenStripe to unify, strengthen and help with online ownership.
Design Opportunity
Packaging is often the first impression made by a product. Therefore, it's critical to design the client's packaging as identifiable and differentiated from its competitors. Immediate recognition, whether it's business-to-business or business-to-consumer, is essential.
With a broad international reach, GreenStripe needed to communicate their produce line to a wide demographic of buyers. CrossRoads Studios' design focused on  a multilingual integrated marketing campaign with materials across all touchpoints. A strong design theme with creative graphics was used throughout the corrugated box line, continuing the brand promise message of fresh and quality. Multiple promotional materials were created, including a global produce seasonal information source demonstrated as an easy to understand 12-month calendar portraying produce availability.
GreenStripe Promotional Materials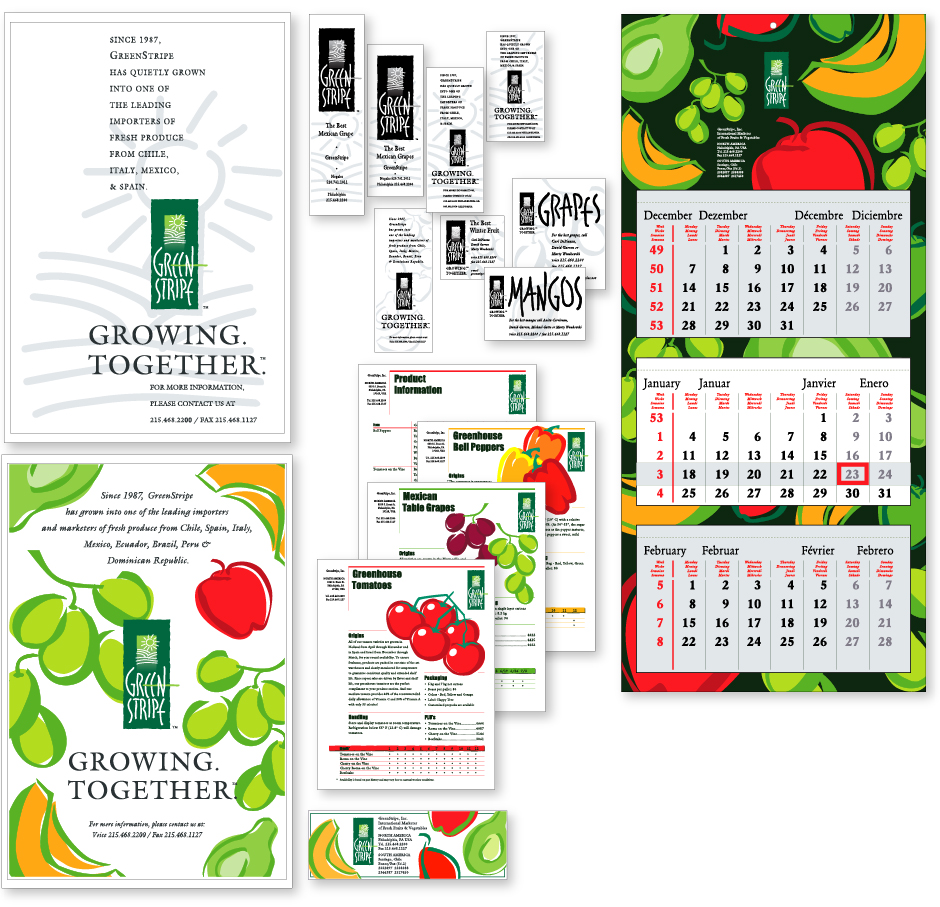 GreenStripe Produce Boxes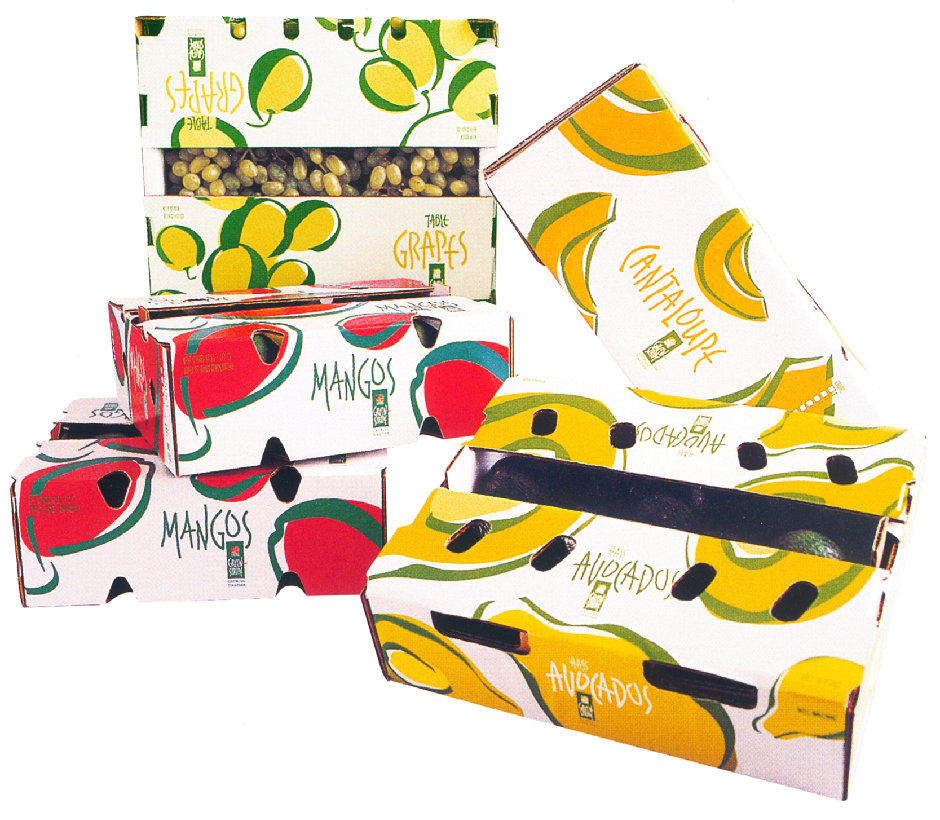 CLIENT NOTES: GreenStripe, an international importer/exporter of fresh produce, had affiliates in AZ, CA, Chile, Mexico, Spain, South Africa and the United Kingdom. The company has been acquired by Procacci Brothers Sales, Philadelphia, PA.